Breast cancer treatment facility opens at Andrews hospital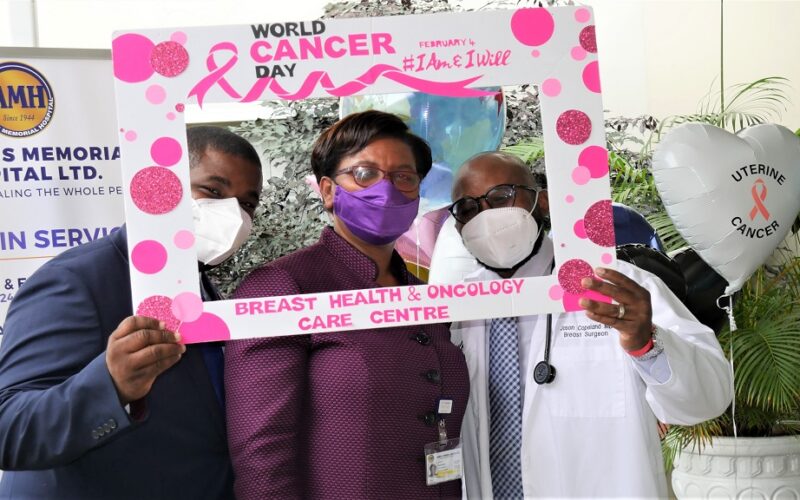 With the number of cases and death rates resulting from breast cancer reportedly on the rise in Jamaica, a new privately-owned facility dedicated to the prevention, treatment and recuperation from the disease was opened in Kingston on Thursday, as the world observed World Cancer Day.
The Breast, Health and Oncology Care Centre at the Andrews Memorial Hospital (AMH) will provide a range of services and specialists related to the care of the breast in one location.
The facility was established as a result of a partnership between the hospital and breast cancer surgical oncologist, Dr Jason Copeland.
"It is a dedicated multi-disciplinary unit where we will be offering integrated specialists where we can treat our patients with breast cancer," Copeland said at the opening.
Some of the services to be made available at the Centre include surgical oncology, medical oncology reconstructive services, and related services such as clinical psychology, physiotherapy.