Children of Garvey, Mandela join call to support Jamaican high school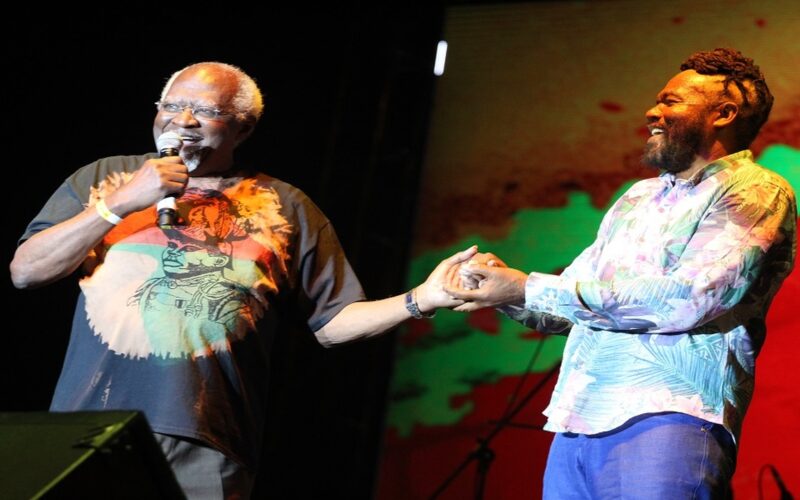 Vascular surgeon and globetrotting activist Dr Julius Garvey and South African business leader Dr Makaziwe Mandela will join alumni of the Kingsway High School in Kingston and other leaders to announce a global initiative to raise funds to support the institution.
Garvey is the son of Jamaican National Hero Marcus Mosiah Garvey and Mandela is the oldest daughter of the revered Nelson Mandela, former president of the Republic of South Africa.
Born in Jamaica, Garvey attended Wolmer's Boys' School in Kingston and is passionate about the education of Jamaica's children.
"The work of my father continues as we strengthen our resolve to educate our children, and now, more than ever, this is a sacred trust," Garvey explained.