EJC Elects New Youth Ministries Director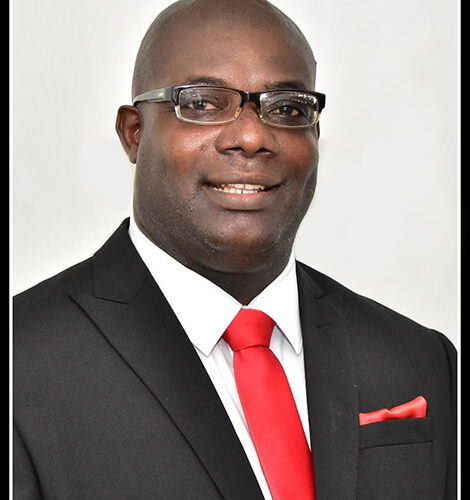 Pastor Brian Shaw is the new Youth Ministries Director at East Jamaica Conference (EJC) effective July 22, 2020.  Shaw was voted to be the Youth Ministries Director on July 21, 2020 by the East Jamaica Conference Executive Committee,   the highest decision making  body of the church between Conference sessions. He is expected to serve in this position until the next Conference Session set to take place in July 2022.
Pastor Shaw succeeds Pastor Ray Davis who has been at the helm of Youth Ministries in EJC for close to five years and who has served faithfully as a pastor in EJC for seventeen years. The Youth Ministries Director position became vacant after the resignation of Pastor Ray Davis which became effective on July 17, 2020.  Pastor Davis and his two children are soon to join his wife, who migrated to Canada late last year.