In Jamaica, Northern Caribbean University Mourns Death of Associate Professor Killed Last Week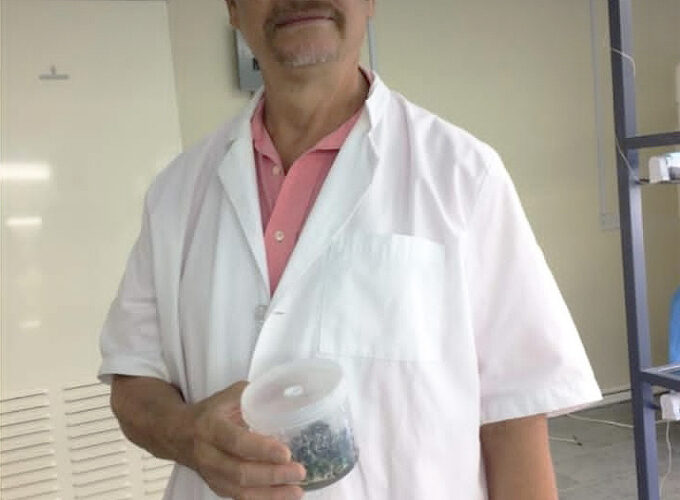 The entire Northern Caribbean University (NCU) family and the Board of Governors, is still shocked as they mourn the recent passing of one of its professors. Dr. Gordon Lightbourn, an associate professor at NCU, was discovered with multiple gunshot wounds at his home in Christiana, Manchester, Jamaica, by a housekeeper on Aug. 7, 2020.
"Unfortunately, gunmen have once again carried out their dastardly deed by taking the life of one so valuable, not just to the NCU family, but to all who knew him," said Dr. Lincoln P. Edwards, president of NCU in a recent press statement.  Dr. Edwards expressed his deepest sympathies to Dr. Lightbourn's family.
Gordon Lightbourn served as an associate professor in the Biology, Chemistry and Environmental Science Department at NCU since 2012. His expertise and work in the area of tissue culture was well known nationally, university officials said.
"He was a vital part of the national drive for self-sufficiency in the production of Irish potato and took seriously, his role of producing Irish potato seedlings in the lab for distribution to farmers in Central Jamaica," said Dr. Edwards.
Dean of College of Natural and Applied Sciences Professor Vincent Wright said that "Dr. Lightbourn was a very competent faculty member and was well liked by students and faculty." Wright disclosed that in addition to the tissue culture potato project through the Jamaica Social Investment Fund, Dr. Lightbourn was involved in a ginger project with the Food and Agriculture Organization.