Jamaica Union Mourns the Passing of a Dedicated Worker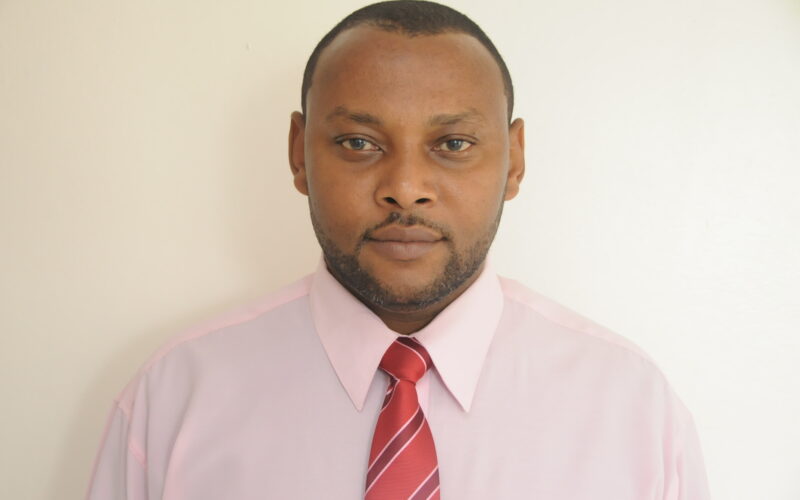 The entire Jamaica Union Conference (JAMU) was plunged in mourning on Monday, November 11 when colleagues and friends of Aldane Codling learnt of his passing. He was 49.
"The Jamaica Union family, especially the workers at headquarters, have been traumatized by the passing of a coworker whom we have grown to love and respect for his dedication to service, and his warmth and friendly Christian disposition," said Pastor Everett Brown, president of JAMU. "His passing has left a deep void in our hearts, but we are encouraged by the hope we embraced with him, and commend his wife, children, and family to God, who ultimately comforts all."
Codling, who has spent the last 18 years of his work life, started denominational work in February 2001 as Hardware Technician at Northern Caribbean University (NCU). He then served as IT Training Coordinator at NCU from November 2010 until April 2011, when he was employed by the Jamaica Union Conference Headquarters, where he worked as the Data Processing Manager until his passing.
President of the Atlantic Union Mission of Seventh-day Adventists, Pastor Peter Kerr, in expressing condolences said, "We are saddened to hear of the passing of this amazingly gifted and consecrated young worker. We are praying for the comfort of his precious family and the JAMU family"
Codling is survived by wife Annia, daughters Aldania, Aldanae and Aldanique, mother Peggy, brothers, sisters and other relatives and friends.
The Service of Thanksgiving for Aldane Codling will be held on Sunday, December 15, 2019 at the NCU Gymnatorium in Mandeville starting at 12 noon. His body will be interned at the Oaklawn Memorial Gardens, Manchester.