NCU president wants greater investment in youth to reduce crime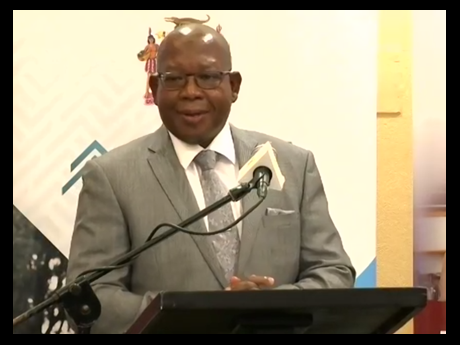 Northern Caribbean University (NCU) president, Dr Lincoln Edwards, has called for increased investment in youth development, including the greater use of church facilities to implement training and empowerment programmes, as a crime-prevention strategy.
"Private educational institutions must be empowered with additional resources to capture these youths and bring them into the mainstream. This is a matter of national security," Dr Edwards stated, highlighting the RESCUE (Restoring Every Student's Confidence Using Education) initiative being implemented by NCU to steer at-risk youths away from a life of crime.
He was delivering the keynote address at the launch of the Inter-Agency Network Youth Programme of Kingston and St. Andrew at the Knutsford Court Hotel in Kingston.
At the event, Dr Edwards signed a memorandum of understanding which formalised the university's outreach arm, the Morris Entrepreneurial Centre (MEC), as a member of the project steering committee of the Inter-Agency Network.