NCU president wants urgent crime solution following lecturer's murder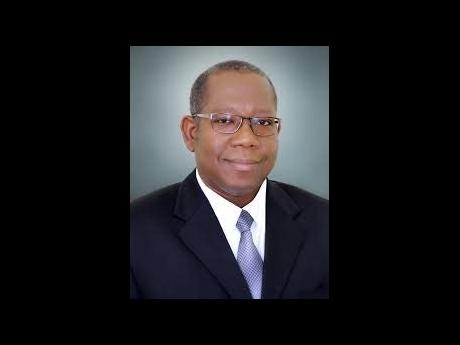 MANCHESTER, Jamaica — President of the Mandeville-based Northern Caribbean University (NCU) Dr Lincoln Edwards has issued a call for an urgent solution to Jamaica's crime problem, as he gave tribute following the murder of 62-year-old science lecturer Dr Gordon Lightbourn.
"Dr Lightbourn's tragic and untimely demise highlights the unacceptable level of crime and violence in the society, even amidst the COVID19 pandemic. We call on the authorities and all who desire to lead this nation, to urgently find a solution to this great and appalling malady we call crime," Edwards said in a statement.
"Failure to do so will render all of our efforts towards growth and development, in vain, and doom our nation to the increasing levels of corruption and stagnation. After 58 years of independence, surely, we are mature enough to tame this monster of crime and offer a more hopeful future for the citizens of this country," he added.
Lightbourn served as an associate professor in the Department of Biology, Chemistry, and Environmental Science at NCU.