NEW LEADERS ELECTED TO SERVE EAST JAMAICA CONFERENCE FOR THE NEXT QUADRENNIUM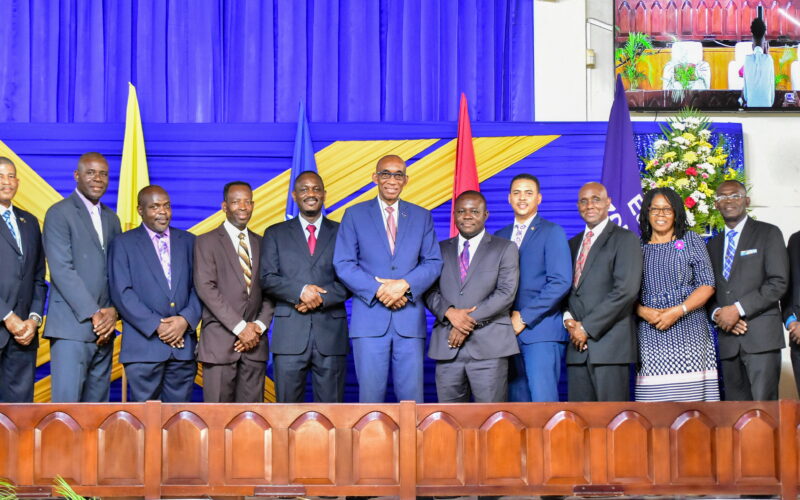 Delegates at the Sixth Quadrennial Conference Session of the East Jamaica Conference have elected several newcomers to serve as conference directors for the next quadrennium, 2022-2026.
The decisions wrapped up the second and final day of the session being held June 19-20 at the Kencot SDA Church.
Pastor Melvin Francis was elected to serve as Executive Secretary and Elder Michael Porteous was re-elected to serve as Treasurer, both along with newly elected President Dr. Meric Walker completed the administrators of the Conference for the next quadrennium.
Pastor Carl Cunningham was elected to the new position of Vice President and was also given the responsibility for the Stewardship & Planned Giving and Wills & Trust departments.