The Seventh-day Adventist Church wants you to be a digital missionary.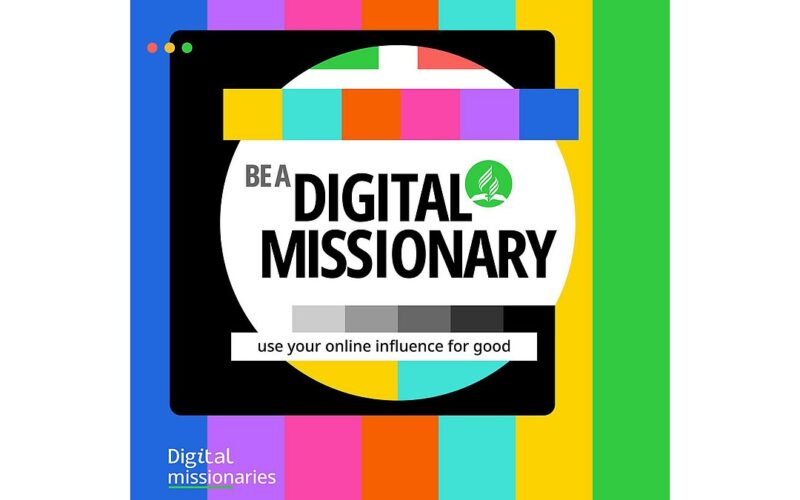 The global Seventh-day Adventist Church is gearing up to launch what might become the largest digital evangelism series in history. Every Adventist is being challenged to become a 'Digital Missionary' as church leaders are hoping to recruit 5,000 digital missionaries in 5 days.
"Sometimes it is difficult for everyone to be involved in regular public meetings," says Williams Costa Jr, director of communication for the General Conference of Seventh-day Adventists. "But when it comes to digital evangelism, Total Member Involvement can really become a reality. Anyone can become a digital missionary!"
The series 'Unlocking Bible Prophecies' is being organized by Adventist World Radio (AWR) and will be available on May 31 at 7pm in every time zone. The series will launch on awr.org/bible where Cami Oetman, Vice-President of AWR, will present Biblical messages for 14 consecutive nights.
The most important factor will be the number of Adventist members who are involved. It is clear to church leaders that Total Member Involvement is even more important in digital efforts. Our Digital Missionaries will receive a series of "digital missions," or tasks. Their first "mission" is to recruit 5 more missionaries by Sunday, May 31.