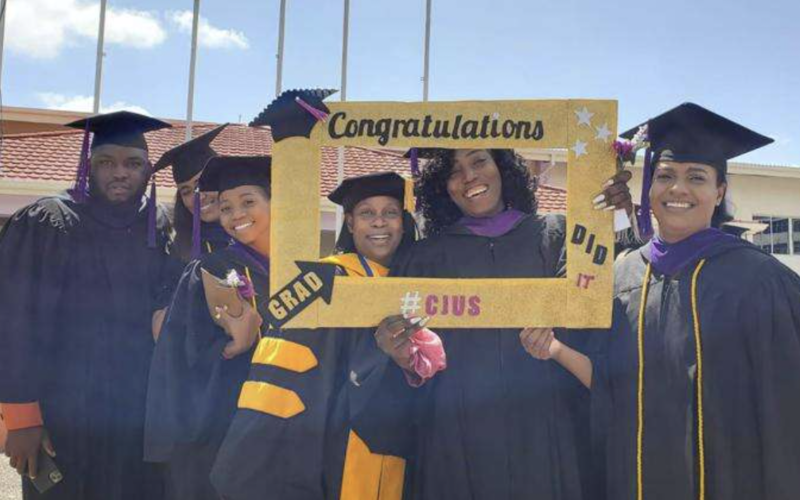 MANDEVILLE, Manchester — After a decade working within the St Elizabeth Police Division, Corporal Azuba Thompson Henry is now a college graduate.
On Sunday she proudly attended the first face-to-face graduation ceremony held at Northern Caribbean University since the novel cornavirus pandemic. She attained a Bachelor of Science in Criminal Justice with an emphasis on social work.
"It has been rough balancing work, school, and private life, but it has been worth it, for me, in the end. I feel like I've earned my degree," she told the Jamaica Observer. "I am in the criminal justice system and this degree gives me an open eye to the department of the criminal justice system so, for me, it facilitates my job. It's right up my alley."
Corporal Henry was among the more than 600 people conferred with degrees, diplomas and certificates during the ceremony for NCU's 99th Commencement Service, held under the theme 'Faith fuelled — charting the unknown'.