'Time to forgive Lawrence Rowe,' says Adventist preacher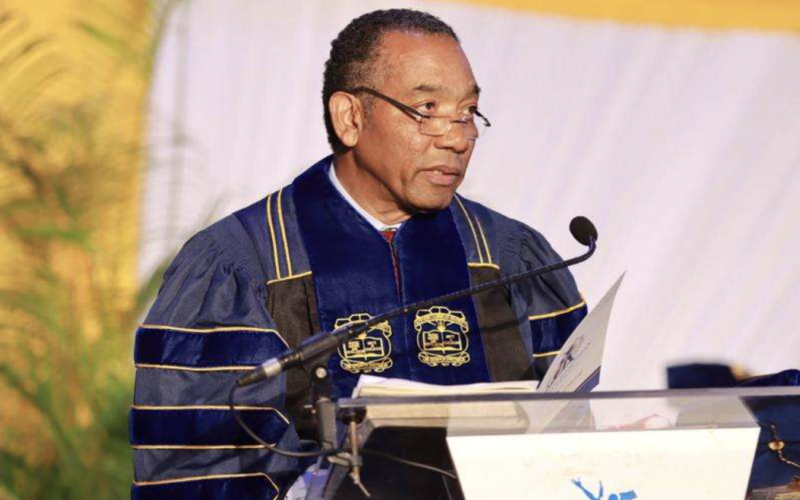 JAMAICA is being urged to forgive legendary cricketer Lawrence Rowe for selling out his country and the region by defying a boycott and playing the game in apartheid South Africa in the early 1980s.
Delivering the keynote address on Sunday at Northern Caribbean University's graduation ceremony, Dr Errol Bryce called on Prime Minister Andrew Holness to forgive Rowe, noting that the South African people had forgiven former foes and combatants through the establishment of a Truth and Reconciliation Commission.
Expanding his call following his address, Dr Bryce said Rowe did a very selfish act in "choosing money over loyalty to his race" when he captained the renegade West Indies cricket team on a tour of racist South Africa that was reviled by the international community.
"He sold out Jamaica and since then he has been ostracised," said Bryce.
Rowe, also known as Yagga, had warmed West Indian hearts in February 1972 when, in his début Test match against New Zealand at Sabina Park, he scored 214 and 100 not out.
Fifty years on, he is the only batsman to accomplish the remarkable feat of a double-hundred and a century in his first Test.