A U.S. federal judge has ruled that a Seventh-day Adventist employee was fired in apparent retaliation for his refusal to work on Sabbath and awarded him more than $150,000 in back pay. Sean Mohammed lost his job as assistant manager at Mini Price Storage, a chain of self-storage businesses based ...
Read More
by Nigel Coke Two new directors were elected to assist with the fulfillment of the gospel mission at Jamaica Union Conference (JAMU) during a meeting of the Executive Committee of the Union, at its headquarters in Mandeville on Thursday, September 25, 2014. Pastor Adrian Cotterell Pastor Adrian Cotterell will serve ...
Read More
---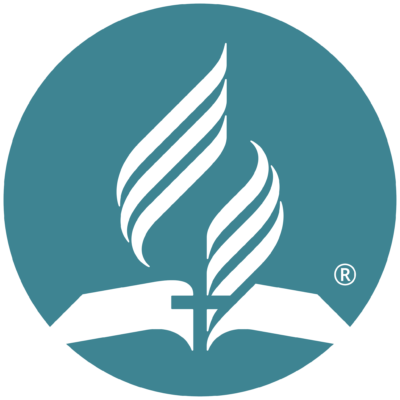 Our History
A Brief History of the Jamaica Union Conference and its Five Regions...
After 104 years of existence, the territory of West Indies Union Conference was reorganized during a Ceremony of Separation, which took place at Northern Caribbean University (NCU) on Monday, November 29, 2010...